In the post-COVID-19 rush, some homeowners' inquiries to their mortgage servicers have resulted in them getting placed into forbearance by mistake, and they're feeling the consequences. So reports CNBC.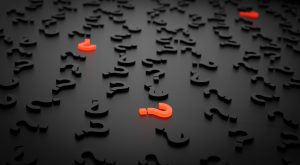 The programs allowing borrowers affected by the coronavirus outbreak to delay their monthly payments can't legally hurt their credit ratings, but they can still prevent borrowers from securing new mortgages or refinancing.
More than 4 million homeowners have gone into forbearance under government and lender relief programs.