JPMorgan Chase & Co. is debating whether to offer more Federal Housing Administration-backed loans. So reports Bloomberg, citing sources familiar with the matter.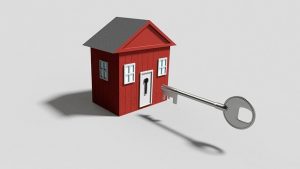 The bank's mooted return to the U.S. initiative that assists low-income home buyers would end an era when lenders retreated from FHA loans over billions of dollars in fines.
JPMorgan is reportedly rethinking the program, which insures more than $1.2 trillion in U.S. mortgage debt, because of pledges by President Donald Trump's administration to make it tougher for lenders to be fined for underwriting flaws.