Homebuyer mortgage demand has declined modestly after five consecutive weeks of gains. So reports CNBC.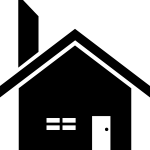 Purchase volume slipped 3% for the week ending June 19, but was 18% higher than the same week last year, according to the Mortgage Bankers Association.
Total mortgage loan application volume decreased a seasonally adjusted 8.7% on the week, as refinance applications also fell despite record-low mortgage rates.