So-called Generation Z, the age cohort born between 1995 and 2010, has already started purchasing homes, and the characteristics of this market segment could have big implications for the industry. So writes Caliber Home Loans CEO Saniv Das for MarketWatch.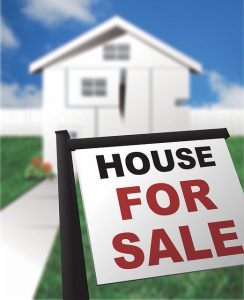 According to Realtor.com, Gen Z accounted for about 2% of primary home loan originations in the fourth quarter of 2019.
Das notes that Gen Z-ers didn't fully experience the financial crisis so they may be more willing to take risks than millennials, and they have never known a world that wasn't connected online so they may expect to handle the whole mortgage process digitally.