The generation that faces home loan denials most often is Gen X, the cohort from 40 to 54 years old, according to a new survey by the National Association of Realtors. So reports Yahoo Finance.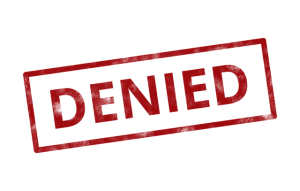 The denial rate for Gen Xers' mortgage applications was 7%, versus 5% for all other age groups. That compares with 6% for Gen Xers, and 4% for all other groups, last year.
Low credit scores and high debt-to-income ratios explain Gen Xers' tougher time taking advantage of historically low interest rates, according to the report.