Homeowners and renters who can't pay their bills because of the COVID-19 crisis now have another two months to get their finances back on track. So reports USA Today.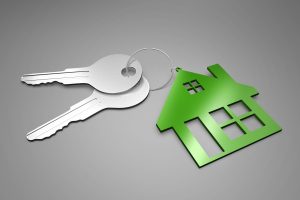 The Federal Housing Finance Agency has announced that Fannie Mae and Freddie Mac will extend the moratorium on foreclosures and evictions on single-family homes, previously set to expire on June 30, until at least August 31.
The Department of Housing and Urban Development also announced that the Federal Housing Administration will continue its foreclosure and eviction moratorium through August 31.