Federal Reserve policymakers disagreed more about the direction of interest rates than their 8-2 vote in favor of a 0.25% cut previously revealed, newly released minutes from their meeting last month show. So reports Reuters.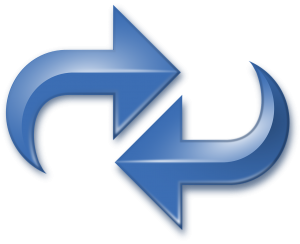 "Several" members of the rate-setting committee preferred to leave rates unchanged, while a "couple" backed a sharper 0.5% cut, according to the minutes.
"Participants generally favored an approach in which policy would be guided by incoming information … and that avoided any appearance of following a preset course," according to the minutes.