Fannie Mae has hired Morgan Stanley and Freddie Mac has hired J.P. Morgan Chase to advise the mortgage giants en route to their planned exits from federal conservatorship. So reports the Commercial Observer.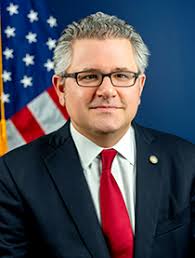 The announcements came after Fannie and Freddie issued respective requests for proposals on the matter in May.
Freddie CEO David Brickman, in a statement, said the selection of a financial advisor was "critical" and "marks a major step toward our company's exit from conservatorship."
FHFA Mark Calabria has previously said he expects the conservatorship label to be removed by 2024.