Two former employees of a California mortgage and real estate company have received federal prison sentences for a mortgage scam going back 15 years. So reports the local Vacaville Reporter.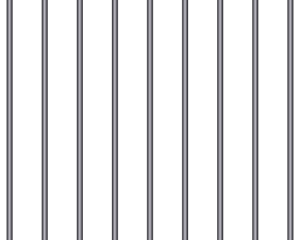 Federal prosecutors announced that a Sacramento U.S. District Court judge sentenced 43-year-old Ruben Rodriguez and 41-year-old Jaime Mayorga to two years in prison apiece for conspiring to commit wire fraud.
A jury convicted Rodriguez and Mayorga, who worked at now-defunct Delta Homes and Lending Inc. from 2004 to 2017, after a trial last year.