Institutions in Italy and the United Kingdom have been working to push back mortgage payment deadlines for borrowers impacted by the coronavirus. So reports CNN.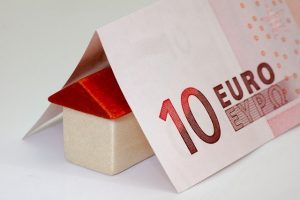 Royal Bank of Scotland said that people who can't afford to make payments due to the COVID-19 outbreak can ask for postponements of up to three months.
Italy's economic ministry said it was working with banks to suspend mortgage payments.