Compass, a digital real estate brokerage backed by Japanese venture capital powerhouse SoftBank, has acknowledged that it is laying off as many as 40 employees in its marketing, information technology and mergers departments. So reports The Real Deal.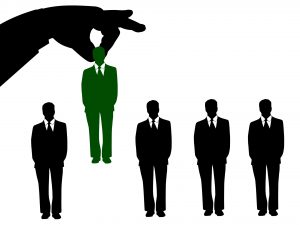 While the job cuts affect only a tiny portion of Compass' 18,000-person workforce nationwide, they reportedly come as part of a wider reshuffling, as Compass sets up a new "Agent Experience Team" instead of the current teams that bring in new agents.
The company claims 20% market share in cities like San Francisco and Washington, D.C., and 10% in "many more markets" but has said it would slow its plans to expand into new markets.