House Democrats rebuked Kathy Kraninger, the head of the Consumer Financial Protection Bureau, during a committee hearing in which she declined to say whether the agency should exist. Republicans, meanwhile, applauded her gentler regulatory approach. So reports Roll Call.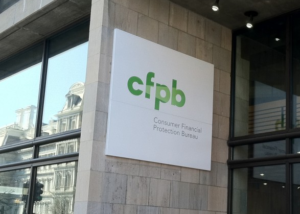 When Maxine Waters (D-Calif.), the U.S. House Committee on Financial Services chairwoman, asked Kraninger if she thought the CFPB was needed, the CFBP head responded, "I will say it is very clear Congress determined that and it's my job to carry out the law."
A constitutional challenge to the CFPB's structure is up for review in the Supreme Court, and Kraninger has declined to defend her own job's constitutionality.