Jun Ying, a former chief information officer at Equifax's U.S. Information Solutions division, will serve four months in federal prison. So reports The Atlanta Journal-Constitution.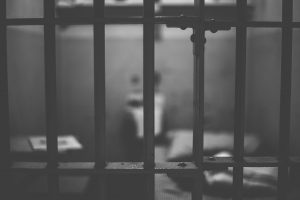 Ying pled guilty to insider trading in March for selling his Equifax shares just two weeks before its massive data breach was announced. Ying will also pay $172,000 in fines and restitution.
Read the full article from the Atlanta Journal-Constitution.