Dear Brian,
How can I get clients to meet or speak with me during the times I am available instead of evenings and weekends?
–Tim in Oregon
Dear Tim,
Thank you for your question. First, you must control your conversations and command respect. I don't have time to coverall all the ways for you to do that, but I do have some thoughts I will share. If you are interested in more details, I cover commanding respect extensively in the 'Lo Unfair Edge' program, which is all about influence and persuasion.
Here is what I can share:
You must immediately control the conversation for a number of reasons. It has always amazed me that people will take off work to go to a doctor, a lawyer, or the department of motor vehicles, but getting a mortgage or a pre-approval is way down on the list of important activities.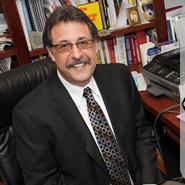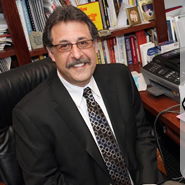 So, here's what I have to say:
If a client wants to meet, would it be easier for you to go in later or take off of work earlier?
If it's for a conversation or an online meeting or application, would it be easier for you to speak between 9 AM and 11 AM, or between 4 pm and 5 pm. This forces the client to accommodate your schedule and make themselves available. Heck, they will take off for settlement and even for a home inspection, so how is getting a mortgage any less important?
Go ahead and set a schedule according to your desires–take the offense in the conversation and set the boundaries and you will be amazed at the respect you will get back–and the free time you now have.
Brian Sacks is the author of 48 Proven Ways To Immediately Grow Your Production. If you have a question you would like me to answer send it to brian@loanofficertips.com with the subject Dear Brian Question.