Pembrook Capital Management originated a $9,150,000 million first-mortgage construction loan for the development of a 70-unit multifamily project with retail in Philadelphia.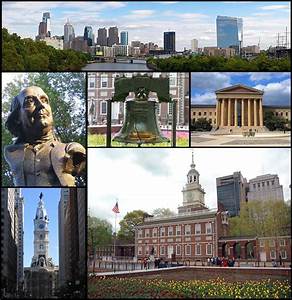 Located at 1427 Germantown Avenue, the 53,575 square foot property will offer smaller, more affordable rental housing than many other new projects built in the nearby Northern Liberties and Fishtown neighborhoods.
"We continue to provide financing solutions for middle-market developers and owners throughout the U.S.," said Stuart J. Boesky, CEO of Pembrook. "We're bullish on Philadelphia's multifamily market and this transaction is a great opportunity for investment into a neighborhood that is in the process of rapid revitalization. It's exciting to support a project that has the potential to deliver more affordable apartments to renters in the local market."
The sponsor is an active multifamily developer in the Philadelphia metro area. A similar 50-unit project is under development by the sponsor in the same neighborhood.
Pembrook is a real-estate investment manager that provides financing throughout the capital structure. The firm has originated or participated in investments totaling over $1.4 billion since it began investing in 2007.