A used car dealer has been sentenced to 25 months in prison for running an auto loan scam while he was on supervised release for a prior mortgage fraud conviction. So reports Patch.com.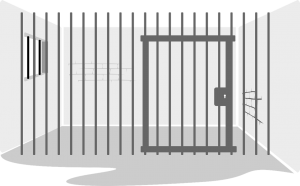 George Hajati, owner of a Connecticut car dealership, pleaded guilty last December to one count of wire fraud, according to authorities.
Hajati was previously convicted on federal conspiracy and fraud charges involving a Hartford-area mortgage scam that cost lenders more than $1 million.