Federal authorities are sounding the alarm on coronavirus fraud, and the mortgage industry is no exception. So reports Georgia's WFXG.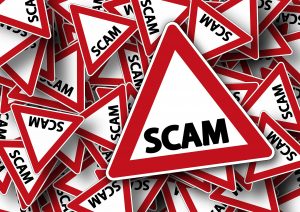 A list of recommendations from the U.S. Federal Trade Commission for avoiding scams that seek to exploit the COVID-19 pandemic highlights illegal robocalls, including one targeting homeowners with mortgages.
"Hello, due to the coronavirus, mortgage rates have dropped to an all-time low," the recorded message begins.