National mortgage lender, NewRez is offering loan originators an innovative social media training program.
The aim is to deliver leadership and social media training that helps loan officers understand how to better connect with clients in a digital world—and in the process gain a competitive advantage. New Rez has retained Cultural Outreach to train originators on developing content, such as infographics, videos, and social-media posts that resonate with first-time home buyers.
The lender is one of only a few mortgage lenders nationwide to offer this program to its loan professionals. NewRez was formerly New Penn Financial.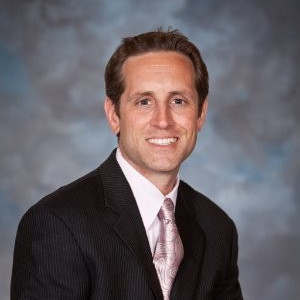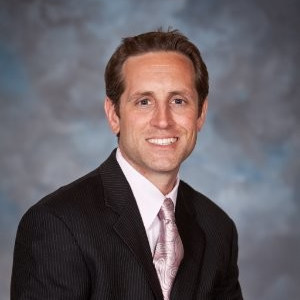 "We know that in order to be competitive in today's marketplace, we have to understand the nuances of millennial consumers and how to be active and compliant in the fast-changing environment of social media," said Gerard McGeever, vice president of marketing JV/Retail and TPO for New Rez. "That's why we partnered with Cultural Outreach to empower our loan officers with the content and training to be successful."
With 75 percent of household growth coming from multicultural families and 33 percent of home purchases being made by millennials, now is the perfect time to focus on these markets for an opportunity to build new and lasting relationships.
The training program was designed to provide mortgage originators with access to content that is relevant and engaging for borrowers.
"Content is the driving force behind building a strong online presence," said Kristin Messerli, founder of Cultural Outreach. "We understand how overwhelming it can feel to keep up with the demand for content, so our team of experts have tapped into an impactful strategy that empowers loan [originators] to use storytelling and new media to build an authentic personal brand without taking significant time away from their work."