President Trump has instructed the Department of Housing and Urban Development to pause evictions and foreclosures through April due to the coronavirus pandemic. So reports The Hill.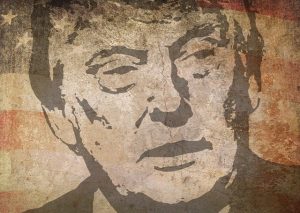 The HUD reprieve applies to homeowners with mortgages insured by the Federal Housing Administration.
The Federal Housing Finance Agency has said it will also suspend foreclosures and evictions for homeowners with mortgages supported by Fannie Mae or Freddie Mac.