With mortgage rates near historic lows, refinances are booming. So reports Yahoo Finance.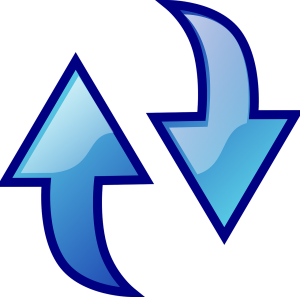 Refinance applications jumped 26% in the week ending March 27, after sliding 34% in the previous week, according to the Mortgage Bankers Association.
Refinance volume, which was more than two and a half times heavier than a year earlier, helped push overall mortgage applications up 15.3% for the week.