Mortgage rates have edged higher but remain near historic lows, driving a surge in refinancing activity. So reports CNBC.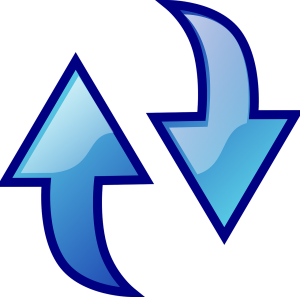 According to Freddie Mac, the average for the 30-year fixed-rate mortgage was 3.47% for the week that ended February 13, versus 3.45% a week earlier. That's still the second-lowest since October 2016.
According to the Mortgage Bankers Association, weekly refinance activity climbed to its best since June 2013.