Despite turmoil on Wall Street due to concerns over the coronavirus outbreak, mortgage rates actually increased last week, as lenders struggled to deal with demand for refinancing. So reports MarketWatch.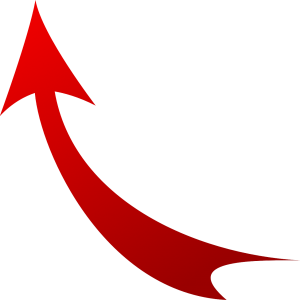 According to Freddie Mac, the 30-year fixed-rate mortgage averaged 3.36% for the week ending March 12, a rise of 7 basis points from the prior week.
Mortgage rates have generally been falling in tandem with declining bond yields amid economic worries about the COVID-19 virus. But now many major lenders have increased rates because they simply do not have the capacity to handle so many refinance applications.