U.S. mortgage rates have remained flat, with the 30-year rate still at an all-time low. So reports MarketWatch.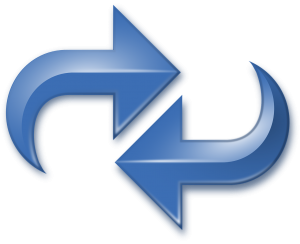 The benchmark 30-year fixed-rate mortgage averaged 3.13% for the week ending June 25, according to Freddie Mac. That's unchanged from the previous week, when the rate touched its lowest level since Freddie Mac began keeping track in 1971.
The average rate on the 15-year fixed-rate mortgage edged up by one basis point to 2.59%.