Big U.S. mortgage lenders have been calling on borrowers to reach out immediately if the coronavirus outbreak causes difficulty for them in making their home loan payments. So reports Newsweek.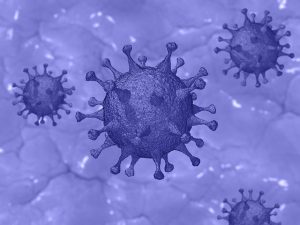 While the institutions did not have a specific policy related to coronavirus at the time they were interviewed, lenders including U.S. Bank, JP Morgan Chase Bank and Bank of America encouraged affected borrowers to call to find out about their forbearance options.
Mark Calabria, director of the Federal Housing Finance Agency, told Newsweek that Fannie Mae and Freddie Mac had contacted mortgage servicers to remind them about hardship forbearance for borrowers who can't pay their monthly mortgage.