The seasonally adjusted delinquency rate for mortgage loans on one- to four-unit residential properties fell to 3.97% of all loans outstanding at the end of the third quarter, the Mortgage Bankers Association has announced, citing its survey results.
That's down 56 basis points from the prior quarter and 50 basis points from 2018. It also marks the lowest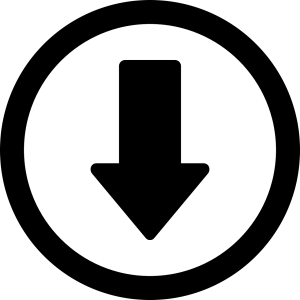 level since the first quarter of 1995, according to the MBA.
"The labor market remains healthy and economic growth has been stronger than anticipated," said Marina Walsh, MBA's Vice President of Industry Analysis. "These two factors have contributed to the lowest level of overall delinquencies in almost 25 years."