After falling for five straight weeks, the number of Americans applying for unemployment assistance has risen again the past two weeks.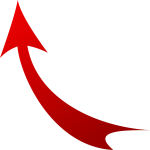 U.S. jobless claims increased to 742,000 for the week ending November 14, according to the Department of Labor, according to the Associated Press. That number jumped to 778,000 in the week ending November 21, according to Reuters.
Millions of Americans will lose their jobless benefits at year-end as two government pandemic-relief initiatives expire.