Federal Reserve Chair Jerome Powell has called on Congress and the White House to do more to avoid potentially sustained economic fallout from the coronavirus outbreak. So reports the Associated Press.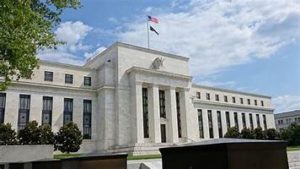 In prepared remarks prior to an online discussion with the Peterson Institute for International Economics, Powell said that additional fiscal stimulus is "worth it if it helps avoid long-term economic damage and leaves us with a stronger recovery."
Powell also noted that all 17 Fed policymakers had opposed lowering interest rates, already near zero, into negative territory, an idea repeatedly touted by President Trump.