Fannie Mae and Freddie Mac will probably be prepared for new public offerings by 2021 or 2022, the mortgage finance giants' regulator has said. So reports Bloomberg.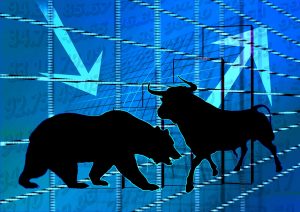 "If all goes well, 2021, 2022 we will see very large public offerings from these companies," said Federal Housing Finance Agency Director Mark Calabria, speaking at a conference in Washington.
Calabria said that the companies might operate under a consent decree that allows them to leave conservatorship without fully being unleashed from government control, which might end by 2022 or 2023.