The housing market entered the coronavirus market with a low supply, and the number of homes for sale has dramatically fallen even further. That's according to a new report from Redfin.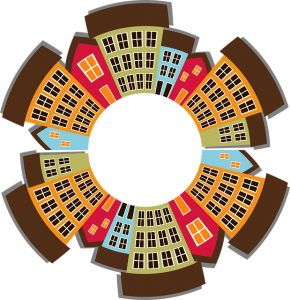 With unemployment claims at a record high, the volume of delistings increased 148% from last year during the week ending March 29, according to Redfin.
Would-be sellers took more than 28,000 homes off the market, or about 4% of the total—roughly double the standard pace.