DEAR BRIAN,
I am struggling trying to meet new agents and hoped you might have some suggestions on how I can meet them. Would appreciate your thoughts.
Jody B.
Arkansas
Dear Jody,
Thanks so much for your question. I get various versions of this question regularly since it is such a stumbling block for many originators.
Let me start by just saying that the way you meet an agent is critical to the success of the relationship. I realize many advocate just calling and begging. Some even provide slick scripts for you to use.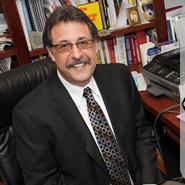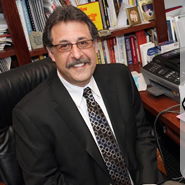 But the reality is that the agents need a good originator as much as we need them. PLEASE DON'T EVER FORGET THAT ONE IMPORTANT POINT!
So to be clear I am not a fan of dialing and begging. Trust me, that's all I did during the first 10 years of my career but the industry is much different today. It's actually almost impossible to walk into an office, and if you do the agents aren't generally there anyway right?
Here are a few suggestions you can implement today.
Join your local Board of Realtors and get active.
This will allow you to meet agents as a peer.
Teach classes at your Board of Realtors.
This will allow them to see you as an expert and ask to meet with you .
Ask your current agents to introduce you to their co-workers.
Speak and build relationships with listing agents on your current deals.
Call them and introduce yourself. Then update them weekly on the status of the file. Then call them on approval and the day of closing and ask to meet.
The best way however, is to generate your very own leads that you can get pre-approved and then hand over to them.Jody, I hope this helps and please let me know how this works out for you.
Brian will be coving this topic and others on May 15th   in a special free webinar. You can grab a seat here https://attendee.gotowebinar.com/register/2926945430822811651
Brian Sacks is a branch manger and originator with HomeBridge Financial in Owings Mills Maryland. He is also the author of 48 Proven Ways To Immediately Close More Loans and the founder of http://toporiginatorsecrets.com