Many landlords are offering retailers a temporary break on their rent, according to major landlords and real estate advisers. So reports Yahoo Finance.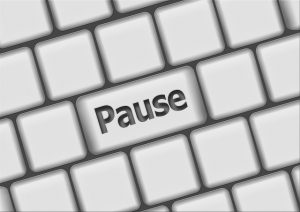 While landlords are typically granting a 90-day moratorium on rent payments, others are allowing payment to be extended until the end of the lease, or to be paid off incrementally.
Real estate investors stress that a temporary holdup in rent matters little compared with the earnings over the course of a 10- to 15-year lease.