American Financial Network Inc. has migrated to an automated platform to manage and track commissions for loan officers. Until now, the staff accountant manually calculated and tracked commissions using a spreadsheet. Loan originators couldn't track their commissions until they received their checks.
American Financial implemented CompenSafe from LBA Ware to increase efficiency and provide loan officers and their managers with real-time commission information as soon as loans are funded. Also, the accountants' administrative workload was reduced enough, to enable AFN to make weekly payments rather than twice a month without any increase in payroll staff.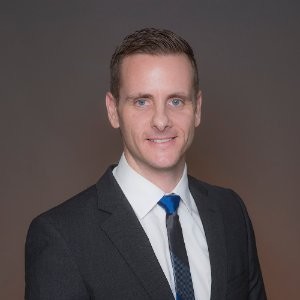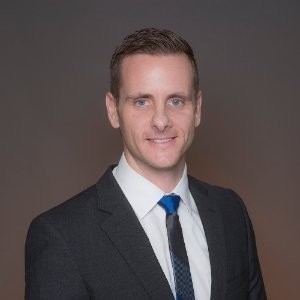 "The platform gives LOs a real-time view into their compensation and enables us to pay out commissions on a weekly basis, inspiring confidence in the financial well-being of our company," said John Sherman, president of AFN. "What's more, by automating work that used to be done manually, CompenSafe saves our accounting staff time and decreases the frequency of compensation disputes and corrections." American Financial has over 125 branches nationwide.
"In a tough market, lenders are looking for innovative ways to promote growth and maximize their production," said Lori Brewer, LBA Ware Founder and CEO. "CompenSafe's unique value lies in its ability to eliminate back-office inefficiency while at the same time providing originators greater insight into their performance and earnings."